10 Fun Things to Do Near our Wisconsin Bed and Breakfast This Winter
Our Wisconsin Bed and Breakfast is the perfect jumping-off point for a winter adventure! Winter is a wonderful time to spend in Wisconsin, and Baraboo is one of the most wonderful places in Wisconsin, if only for its colorful history connected to the hometown Ringling Brothers Circus. Though there's a whole lot more to Baraboo! After all, it was named one of America's top five small towns by Smithsonian magazine, in 2013.
And that means that the best place to stay while visiting Baraboo — and beyond! — is our Wisconsin Bed and Breakfast, the Ringling House, in the heart of Baraboo. Charles Ringling, one of the five famed siblings, built this Georgian Revival structure as his personal home in 1901, and today, after many changes of hands and remodelings, it tastefully blends historical ambiance with modern amenities to meet the wants of needs of today's guests. Plan your Wisconsin winter getaway, and start by booking your room today at our Wisconsin Bed and Breakfast!
10 Great Winter Things to See and Do In and Around Baraboo
Whether you're seeking outdoor adventures like cross-country skiing, snowshoeing, and snowmobiling or warmer ways to pass the time like fine dining, shopping, and sightseeing, Baraboo and the surrounding Wisconsin Dells region has something to please every preference — and all not far from our Wisconsin Bed and Breakfast.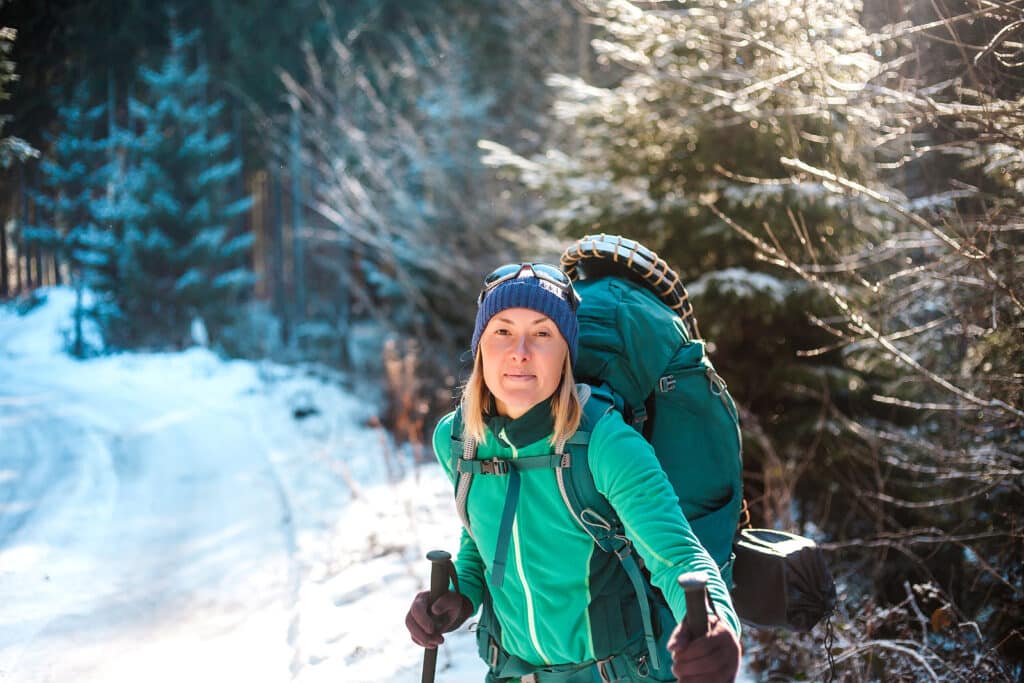 Here's a look at some of the more interesting activities to be found in reasonably close proximity to our Wisconsin Bed and Breakfast. (Of course, check first to see how each place is adapting to COVID-19 protocols and restrictions, as well as for what permits and passes you'll need for park entry).
Stay at our Wisconsin Bed and Breakfast for Your Winter Outings
There's no better way to begin and end your day of winter adventure in and around Baraboo than at our Wisconsin Bed and Breakfast. We'll make sure your day starts off right with a great night's sleep in one of our six comfortable guest rooms, each of which combines old Midwest charm with every modern amenity you could want or need, and we'll send you on your way with a delicious breakfast with options for every dietary need and appetite.
When you return, your innkeepers will be happy to offer our recommendations for nearby food and drink, and our common rooms — the parlor, library, and music room — make for great lounging while you sip something warm and rest from the day's activities. And you can do everything with the knowledge that your innkeepers have gone the extra mile to ensure your safety.
So make your plans today for winter fun in Baraboo and beyond — and begin by booking your guest suite at our Wisconsin Bed and Breakfast!
---