5 Great Reasons to Plan Your Romantic Getaway at Our Wisconsin Bed and Breakfast
This time of year — especially this year — naturally inspires thoughts of escaping from it all. And if you're thinking about taking a break from the world with your sweetheart, what better way is there to get away than with a romantic getaway at our cozy-warm, luxuriously appointed Wisconsin Bed and Breakfast?
The Ringling House, a Colonial Revival home near the heart of Baraboo, one of America's top-rated small towns, offers the perfect blend of historic charm and modern conveniences to make your stay a relaxing and refreshing one. Each of our beautiful guest rooms makes you feel enveloped in the rich living history of the Ringling family while ensuring you have everything you need to create your own history of a memorable romantic stay.
Outside our Wisconsin Bed and Breakfast is the wonderful town of Baraboo, ranked as a favorite small-town getaway among Midwest Living readers and as one of the top five small towns to visit in the United States by Smithsonian Magazine in 2013. Those honors are based on Baraboo's abundance of natural beauty, cultural and historical offerings, museums, and activities.
Even if some of the cultural offerings are unavailable due to Wisconsin's current COVID-19 restrictions, there's still much to do and see just a short stroll away. And rest assured that our Wisconsin Bed and Breakfast has gone above and beyond to ensure a safe and healthy stay for you and your sweetheart. So make your romantic getaway plans today and reserve your room at our Wisconsin Bed and Breakfast!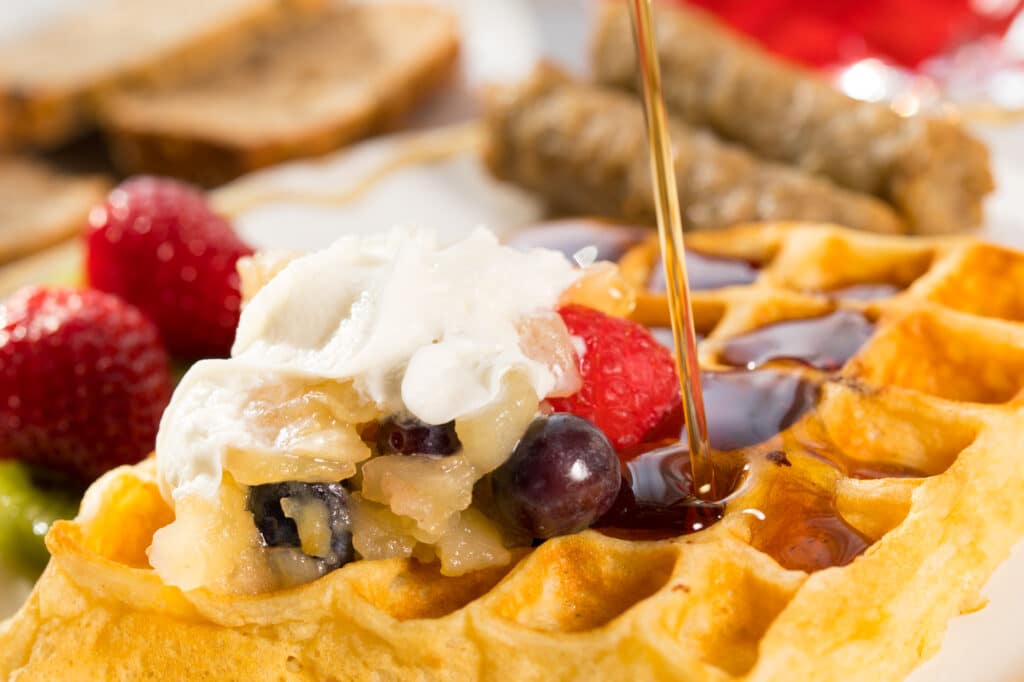 Escape to Our Romantic Wisconsin Bed and Breakfast
Here's why we think you'll find our Wisconsin Bed and Breakfast to be the perfect place to be someplace other than home: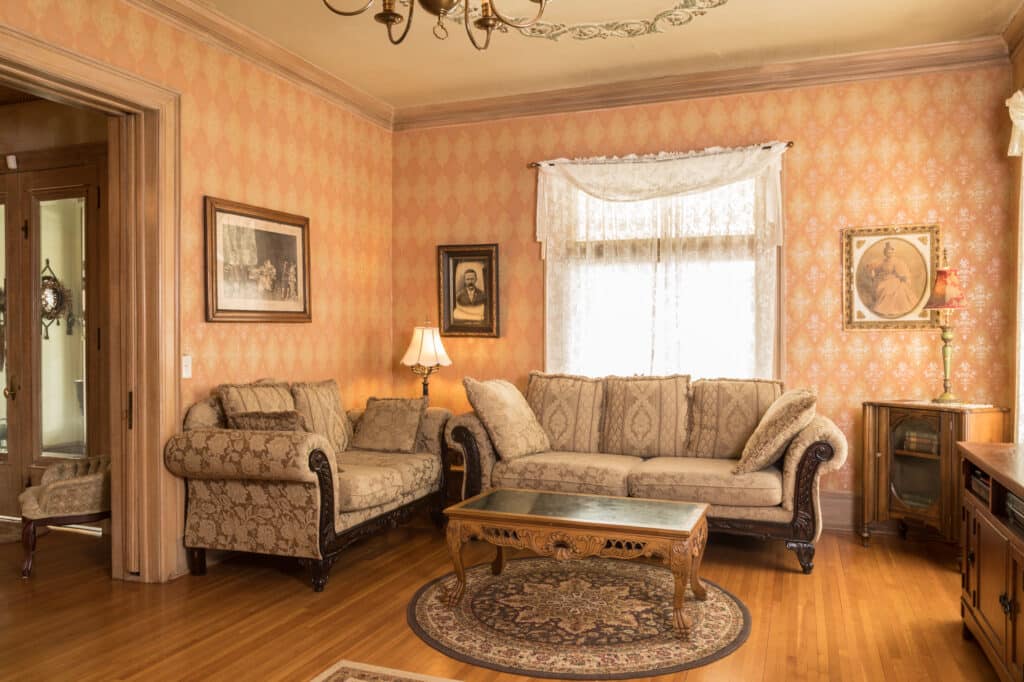 Why Choose Our Wisconsin Bed and Breakfast for Your Escape
We know times are challenging right now, and especially so in Wisconsin. But we also understand the need to step out of our everyday circumstances with the special someone in our lives and find a way to rekindle that special spark. So, at our Wisconsin Bed and Breakfast, we stand ready to help! Make your plans for a romantic getaway right away and reserve your room with us today!
---