8 Great Things to Do at Devil's Lake State Park This Fall
At 9,217 acres, Devil's Lake State Park is the most sizable state park in Wisconsin, and "sizable" also perfectly describes the range of things you can see and do in this stunningly scenic year-round recreation destination. You can enjoy lakeshore picnic areas, sandy beaches, bird watching, rock climbing, boating, hiking into backcountry solitude, and much more.
And there's no better way to begin and end a day's adventuring in Devil's Lake State Park than at our Wisconsin Bed and Breakfast in the beautiful nearby town of Baraboo. You'll be rested and fresh for the rigors of the trails in one of our luxuriously appointed guest rooms, and we'll send you off on the right foot with your choice of hearty and delicious breakfasts.
So plan your Devil's Lake State Park adventure by reserving your room with us today!
8 Great Ways to Enjoy a Day at Devil's Lake State Park
Here are some of our favorite ways to enjoy this treasure in our Wisconsin backyard:
Where to Stay for Your Outings to Devil's Lake State Park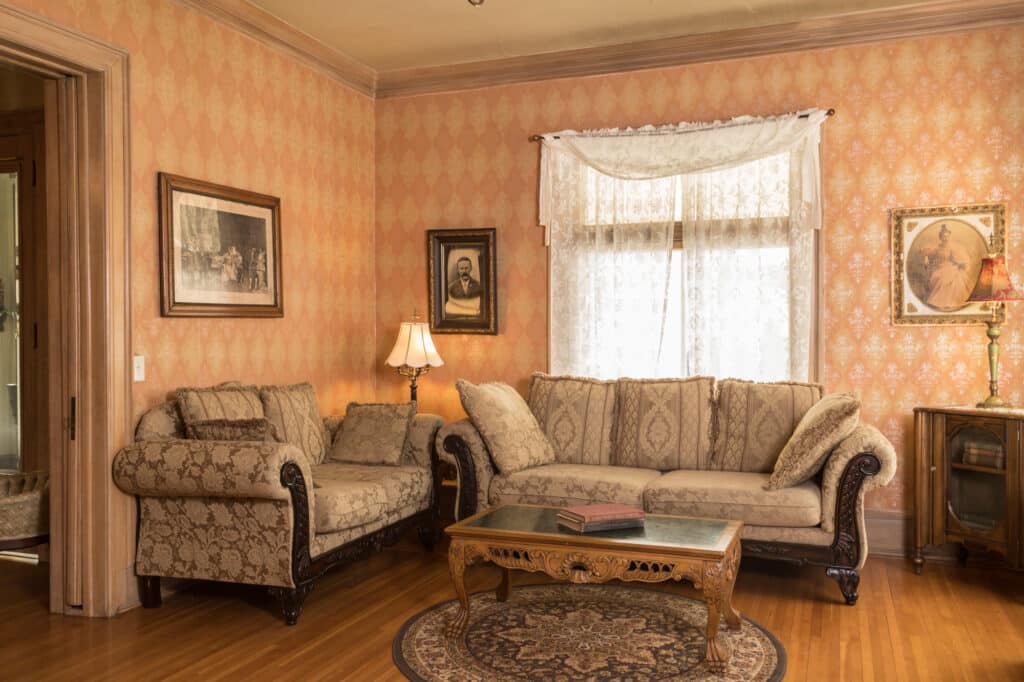 When planning your slate of awe-inspiring activities at Devil's Lake State Park, there's no better place to begin and end each day's adventures than at our Baraboo Bed and Breakfast, with nearly 100 five-star reviews on TripAdvisor for this charming Colonial Revival house, which is on the National Register of Historic Places. Take a look for yourself! Timeless in its appeal but loaded with modern amenities, you'll want to reserve your room today at this Baraboo bed & breakfast 
---