Explore the Haunted Places in Wisconsin with Baraboo Tours
It's that time of year when there's a crispness in the air, pumpkins appear on front stoups, and Halloween is just around the corner, which is also the best season to explore all of the haunted places in Wisconsin. It also just so happens that Baraboo is well-known in the paranormal community—for otherworldly circus spirits, a bar with eerie sightings, and phantom elephants.
The best way to learn more about the haunted places in Wisconsin is with Baraboo Tours, which offers an informative and spine-chilling walking tour of the ghastly hot spots in downtown Baraboo. And for those who want to immerse themselves in the historic surroundings of Baraboo fully, then you'll book a room at the Ringling House Bed and Breakfast—the former mansion turned Inn was the family home to the famed circus family in the early 1900s.
The mansion has been completely restored and maintained to keep the architectural details and old-time atmosphere as if the Ringling family could still be seen sitting around the dining table. In fact, the beautiful table where we serve our scratch-made morning meal was the original to Henry Ringling when he outfitted the house. Join us this fall at our historic B&B in Baraboo and come explore one of the most haunted places in Wisconsin. Book your next getaway today!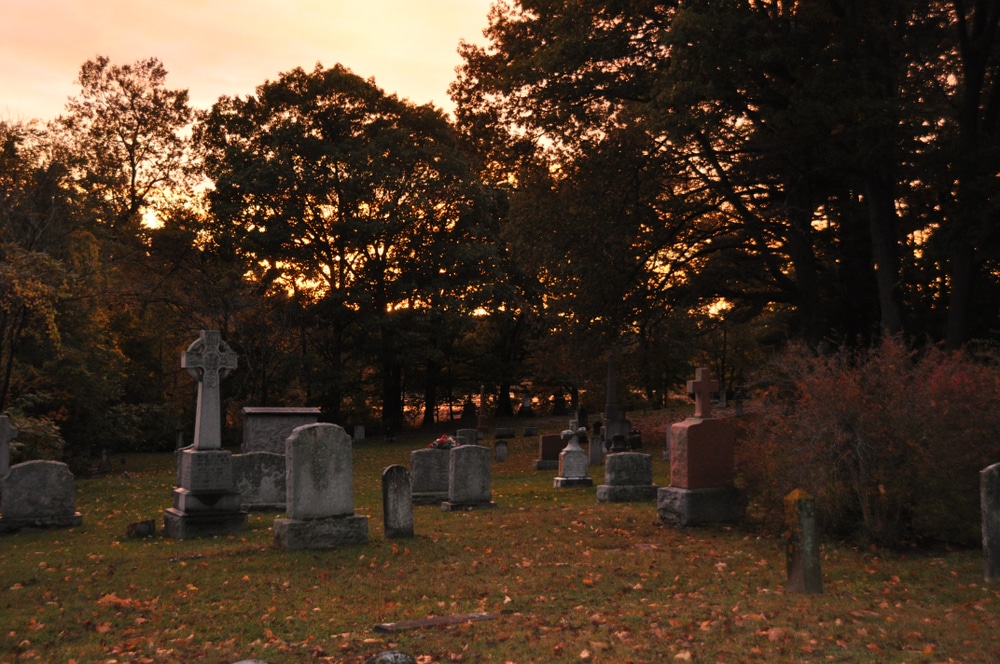 Explore the Exciting Haunted Places in Wisconsin
Grab your hat, scarf, and courage before you head out on these spooky tours in downtown Baraboo and beyond. Here are the best ways to explore the haunted places in Wisconsin in our charming circus town of Baraboo.
The Historic Ringling House Bed and Breakfast
Our intimate six-room Inn is the perfect backdrop for those interested in paranormal explorations, novice ghosthunters, or history buffs. Each guest room and suite at the Ringling House offers a different glimpse into the life and experiences of the Ringling family and circus culture. In every room, you'll find a beautifully appointed private bathroom with fluffy towels, a super comfortable king, queen, or double bed, complimentary wifi, and a mix of antique and recreations of historic decor. You may sense energy from the past with so many rich stories and love affairs in the Ringling family. But not to worry, all of our encounters have been friendly and playful!
Plan your next getaway exploring one of the most haunted places in Wisconsin, and head to Baraboo today!
---