Explore The Most Haunted Places in Wisconsin
Discover the most Haunted Places in Wisconsin and get ready for an exciting and inviting adventure into the world of the supernatural! Beyond the stunning landscapes and cool breeze, there's a realm of eerie excitement waiting to be discovered. Come along with us as we embark on a thrilling journey to explore the most haunted places in Wisconsin through the fascinating Ghost Tours in Baraboo. And when the ghostly tales leave you yearning, find solace in the mysterious and historic of our Baraboo bed and breakfast.
Our Baraboo Bed and Breakfast, was built in 1901 by the legendary circus impresario Charles Ringling, isn't your ordinary inn—it's a portal to Baraboo's ghostly past! With its authentic furnishings and an atmosphere that'll send shivers down your spine, our B&B teleports you to an era where spectral secrets lurk around every corner.
But wait, there's more! Ghost Tours in Baraboo beckon you to embark on an informative and spine-tingling walking tour through the eerie heart of downtown. If you crave an encounter with the uncanny, you've found your destination. Here, we unveil the top 5 spooky experiences that eagerly await your presence in the most haunted places in Wisconsin.
Before you embark on your thrilling adventure through the haunted places in Wisconsin, secure your lodging at our unique Baraboo Bed and Breakfast. Our historic inn boasts six elegant guest rooms adorned with antique decor and architecture that transport you to the early 1900s. You'll be captivated by the enchanting stories of the Ringling Family, who once called this space home. Join us this fall at our historic B&B and summon the courage to explore one of the most haunted places in Wisconsin. Your ghostly adventure beckons—Book your next getaway now and become a part of the haunting tales!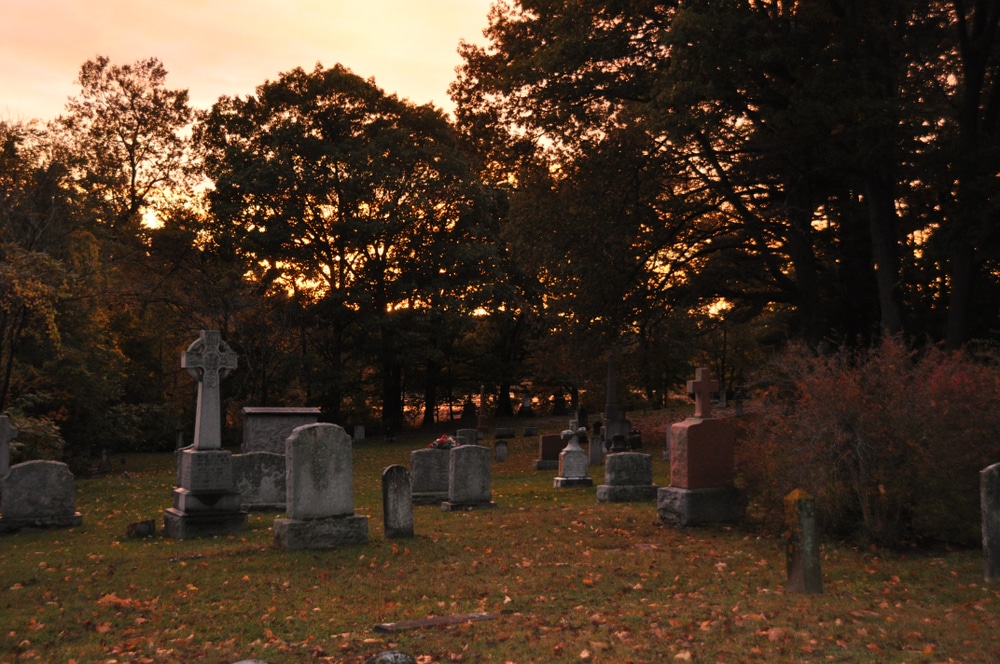 Top 5 Haunted Places in Wisconsin: A Spooky Guide
Get ready to embark on a heart-pounding adventure through the most haunted places in Wisconsin! These spooky destinations promise an electrifying and unforgettable experience tailored specifically for adults seeking a thrilling time!
1.Circus World Museum, Baraboo: Couples can explore beautifully restored circus wagons and immerse themselves in the captivating history of the American circus one of the Most Haunted Places in Wisconsin. Enjoy circus history, live entertainment, and a hint of the supernatural on your visit.
2. Phantom Hitchhiker: Are you and your partner in search of a unique getaway to explore one of the most haunted places in Wisconsin? Consider delving into the Phantom Hitchhiker legend along Highway 12, stretching between Baraboo and the Wisconsin Dells. This eerie tale features a ghostly man in a tattered green army jacket who mysteriously appears on the roadside. As you pass him by, a few miles later, he reappears, seemingly waiting for you to pick him up. If you do, the story goes that he will sit in the back seat. But as you think this is a normal hitchhiker, he will suddenly disappear, leaving your back door wide open as you continue driving. Keep a watchful eye on that rearview mirror.
3.  Old Baraboo Inn: Enter the chilling world of the Old Baraboo Inn, an ancient hotel with a history steeped in violence and tragedy. Multiple spirits are said to reside here, making it an ideal spot for a paranormal exploration that'll send you chills at one of the most haunted places in Wisconsin?
4. AL. Ringling Mansion Haunted Tours, Baraboo: Explore the haunted AL. Ringling Mansion known as one of the most haunted places in Wisconsin after dark with expert guides. By appointment only at 8:00 pm, these tours last about an hour. Encounter resident spirits and maybe even join paranormal investigations.
5. AL. Ringling Theatre Tours, Baraboo: Discover the history and architecture of the AL. Ringling Theatre on a one-hour guided tour. Built by circus magnate Albert Ringling for $100,000, it has been continuously operating since its opening in November 1915. Marvel at its Beaux-Arts architecture, ornate facade, and opulent interior.
Gather your loved ones and embark on a ghostly adventure through one of the most haunted places in Wisconsin! It's bound to be an unforgettable experience filled with excitement and fun.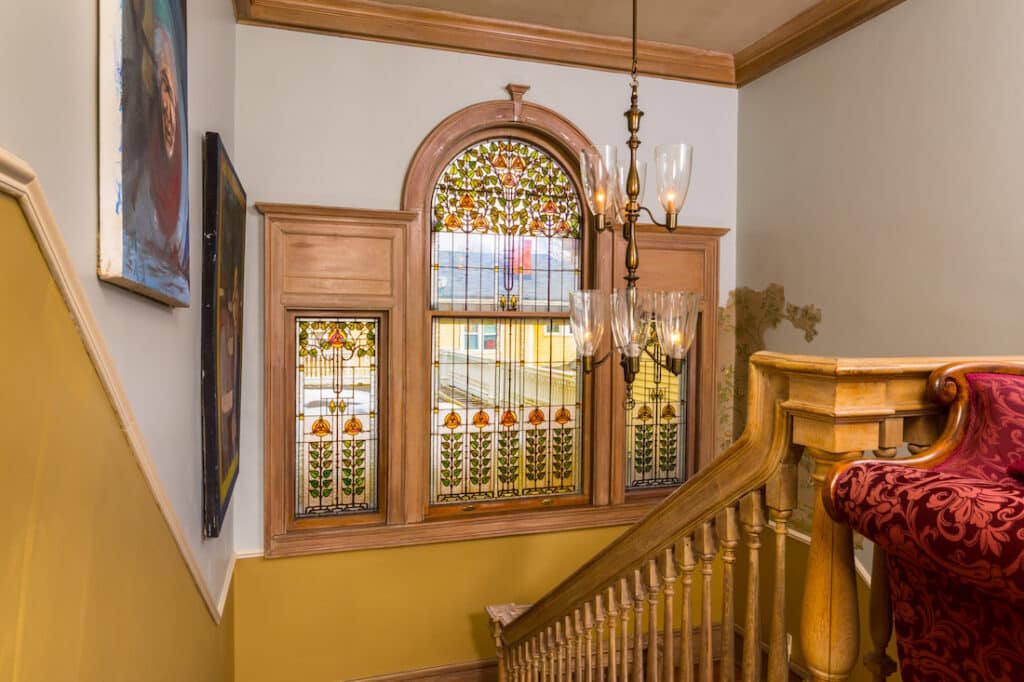 Embrace the Spooky Season with Ghost Tours of Baraboo
Prepare for a hair-raising journey through the haunted places in Wisconsin this fall, right in the heart of Baraboo. Ghost tours in this historic town promise a spine-tingling experience like no other. Expert guides will lead you through chilling tales of supernatural encounters, eerie sounds, and ghostly apparitions haunting places such as the renowned Ringling House.
The ultimate Ghost Tour of Baraboo, one of the most haunted places in Wisconsin, is a one-hour walking expedition that winds through downtown Baraboo. Unveil the town's ghostly history as you explore its most hair-raising spots. Mark your calendars for Friday nights at 7:00 PM, running until October 27, 2023. Tickets are available online for $15 or at the door for $18. To secure your spot, visit the Baraboo Tours website or call (608) 448-7455 today.
Nestled in the heart of haunted places in Wisconsin, our intimate six-room Inn provides the perfect backdrop for those intrigued by paranormal explorations, novice ghosthunters, or history enthusiasts. Each guest rooms and suite at the Ringling House offers a unique glimpse into the life and experiences of the Ringling family and the captivating circus culture. In every room, you'll discover a beautifully appointed private bathroom with plush towels, an exceptionally comfortable king, queen, or double bed, complimentary wifi, and an eclectic mix of antique and recreations of historic decor. You may sense whispers of the past, with so many rich stories and love affairs in the Ringling family. But rest assured, all of our encounters have been friendly and playful, making your stay truly memorable in one of the most haunted places in Wisconsin. Join the excitement and book your stay for a hauntingly good time today!
---