Dine Out at Tumbled Rock Brewery and Kitchen
Located just outside the north entrance of the incredible Devil's Lake State Park, Tumbled Rock Brewery and Kitchen is the ideal place to grab a much-deserved drink and delicious meal after a day of enjoying the outdoors. This Baraboo restaurant and brewery has an open-kitchen concept while maintaining an intimate experience. There's leather chair seating near a large, cozy fireplace, lots of space at the bar top, and a giant outdoor patio on a beautiful two-acre property in the Baraboo Bluffs.
Tumbled Rock Brewery and Kitchen is just a quick, scenic drive from our Baraboo Bed and Breakfast. Just about five minutes by car, and you'll be there! The location of our charming historic Inn is truly one of the best reasons to stay with us; we're close to everything but set back on a quiet corner for complete relaxation. Our six guest rooms, each named for a couple within the famed circus family, will immerse you in the Ringling history with antique appointments and touches paired with today's modern conveniences.
Start planning your next getaway to Wisconsin and book your stay today!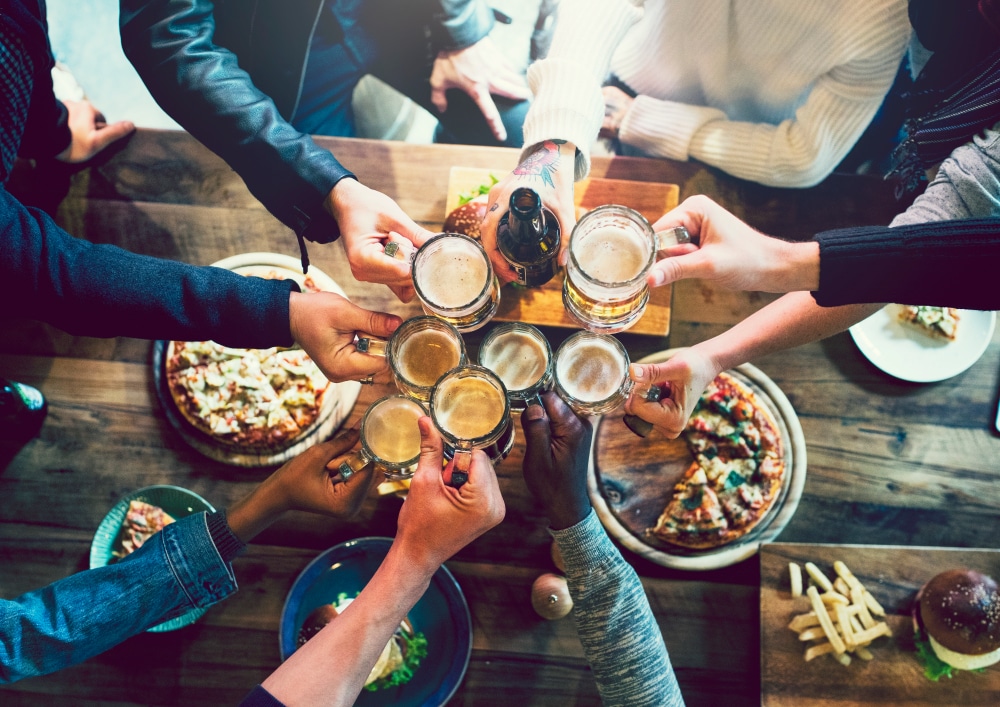 Tumbled Rock Brewery & More Baraboo Restaurants
There are a lot of fantastic dining options in Baraboo, WI. From casual diner fare for lunch and happy hour specials to comfort food and upscale dinner choices, you'll be delighted with our charming small town's restaurants, breweries, and wineries. Tumbled Rock Brewery is just the start of the great spots to check out!
Here are our top eight restaurants in Baraboo to visit during your stay: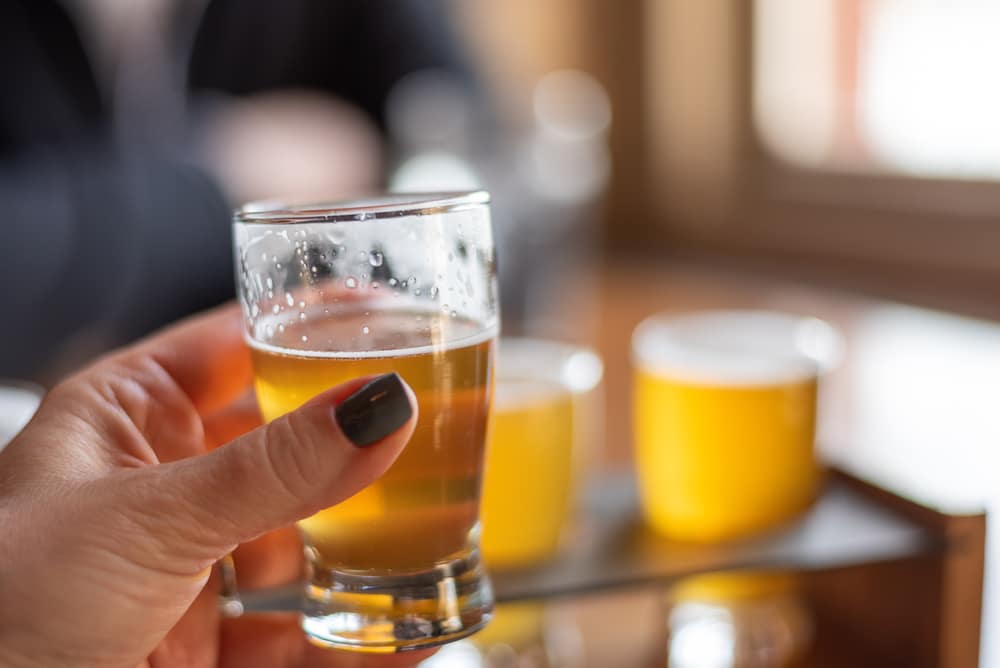 AL. Ringling Brewery: This local brewery's claim to fame is the discovery of an old box under a floorboard; inside was a paper entitled: The Ringling Family Original. A beer recipe passed down and now brewed again! Try the historic ale, along with 18 other beers on draft.
Baraboo Burger Company: Looking to catch a game on the big screen? This sports bar in downtown Baraboo is the perfect spot, and they're known for having the best burgers on the block.
Balanced Rock Winery: Take the five-minute pretty drive to the Balanced Rock Winery near our B&B for a lovely afternoon of food, wine tasting, and live entertainment. The expansive winery space has plenty of indoor and outdoor patio seating.
Unique and Historic Lodging at our Baraboo Bed and Breakfast
On a getaway to the Ringling House Bed and Breakfast, your lodging becomes a big part of the adventure. Unlike an impersonal hotel stay, you'll be treated here to a level of service that's unparalleled. This is especially true for our breakfast, included with your stay. Served at the historic Ringling Family dining table or in the open air on our front porch, we treat our guests to a fantastic spread to start the day. Enjoy homebaked muffins, sweet fruit waffles and pancakes, or savory egg dishes, all prepared with local ingredients and care.
One thing's for sure, whether you're dining with us or out at Tumbled Rock Brewery and Kitchen, a trip to Baraboo is all about decadence and enjoying yourself to the fullest. Head over to our booking calendar and get a reservation on the books today! 
---